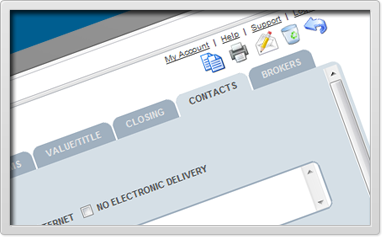 Forms Simplified
Generate all of your Texas Real Estate TREC Forms from one simplified location without struggling with pdf programs or manually filling them out. Setup your account and start generating your Real Estate contracts in minutes. Try the demo below now and see how easy it is.
CLOUD COMPUTING

Regardless where you are, you will have access to all your forms and the ability to send them to a client from the road. Use your iPad, laptop or public computer as everything is stored online.

ALL UPDATES INCLUDED

If Texas upgrades their TREC forms, its included. New features and functionality all included. Stop having to upgrade every year when new features are released. Its all included at one affordable subscription price.
PRINT AND EMAIL

Send your forms directly from the program or save them to your local computer for printing or filing. Its fast and simple.

ARCHIVING

Store all your forms in individual deals so you can create an organized file room. Easily modify a typo or generate a sales contract over a couple of days. Storing allows you to reference your transactions years later.
E-SIGNATURES

Send your forms directly to your client for signature online with their mouse or keyboard. Simple to use, unlike the competitors.
Learn More...

PERSONALIZE YOUR FORMS

You can upload your own logo or put in your contact information so that all of your forms are personally branded.
UNLIMITED FILE STORAGE

Store all of your contracts, images, videos and other real estate documents online in one location.